Information on our events focusing on the subjects of death, dying and grieving.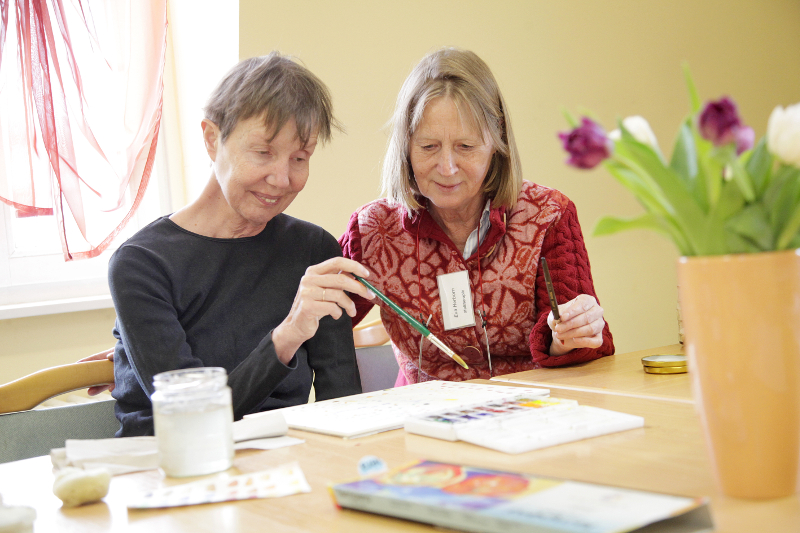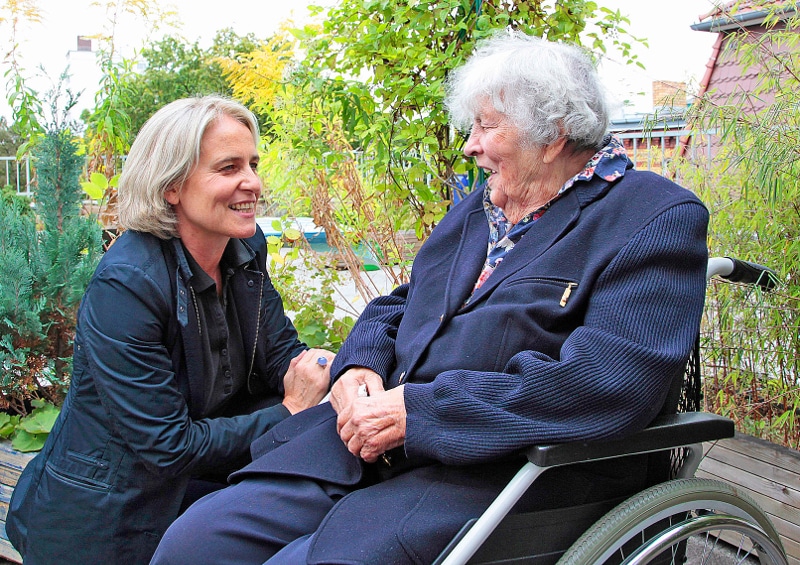 Lazarus Ambulatory Hospice advocates for compassionate, caring support of severely ill and dying people as well as their family.
Lazarus Ambulatory Hospice wants to support the wish to experience the last months and weeks in one's own home. The service is free. Volunteers take on this guidance and companionship.
Lazarus Residential Hospice on Bernauer Straße in Berlin Mitte provides severely ill and dying people a place in which a self-determined and dignified life is possible until the end.
A multi-disciplinary team supports 16 patients and their family in this difficult time, lightening their burden and accompanying them up to the hour of death and afterward.
"Wie man sich bettet, so ruht man."
Diese alte Redewendung beziehen wir in der Regel auf das wichtigste Möbelstück im Schlafzimmer. Aber warum machen wir uns zu Lebzeiten so selten oder nie Gedanken darüber, wie unser Sarg aussehen soll?
Weiterlesen »
"Der kleine und der große Tod"
Einführung in die Arbeit mit Märchen in der Begleitung sterbender Menschen
20. März 2019 von 14 – 20 Uhr,
Ort: Lazarus Hospiz Berlin,
Kosten: 50 €,
Referentin: Dr.
Weiterlesen »
Sie möchten regelmäßig von uns lesen?
Hier finden Sie die aktuelle Ausgabe von Lazarus Hospiz Aktuell.
Zurückliegende Ausgaben finden Sie hier.
Sie können auch unseren Newsletter abonnieren,
Weiterlesen »
Unser nächster Kurs für interessierte ehrenamtliche Mitarbeiter*innen beginnt im Frühjahr 2019. Sollten Sie Interesse haben, klicken Sie bitte hier.
Den Zeitplan für den Kurs finden Sie hier: Vorbereitungskurs ab März 2019
Weiterlesen »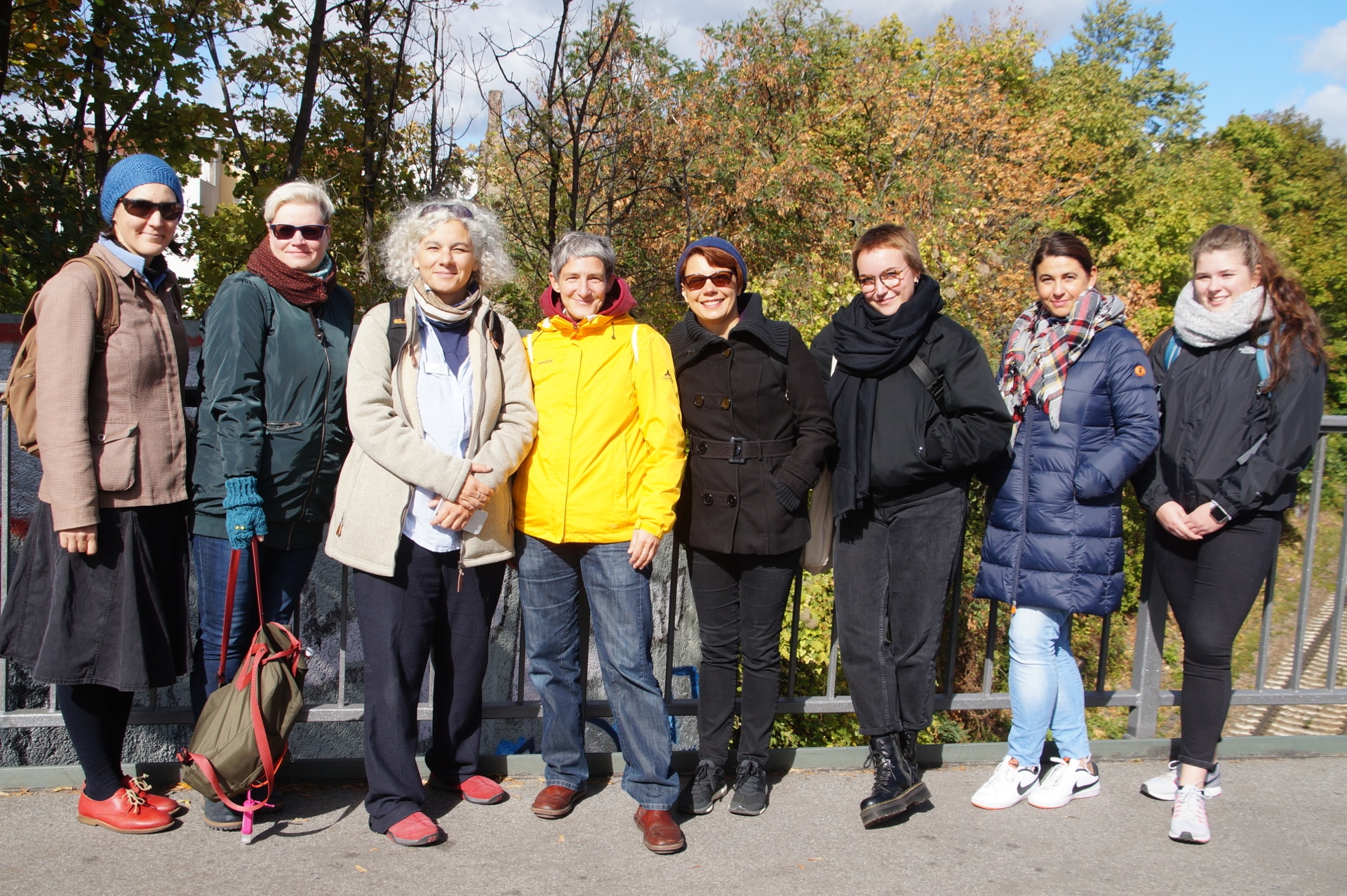 Wie erleben unsere Ehrenamtlichen den Alltag, wenn sie Menschen am Lebensende begleiten?
Im Rahmen der Hospizwoche 2018 bot der Ambulante Lazarus Hospizdienst am 24.09.2018 einen Kiezspaziergang mit einer Ehrenamtlichen an. Leticia Milano, seit 2015 bei uns tätig,
Weiterlesen »