Information on our events focusing on the subjects of death, dying and grieving.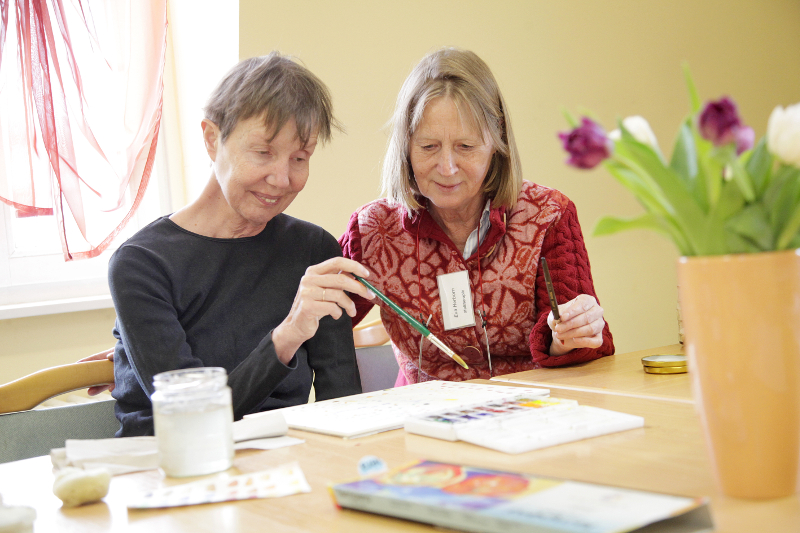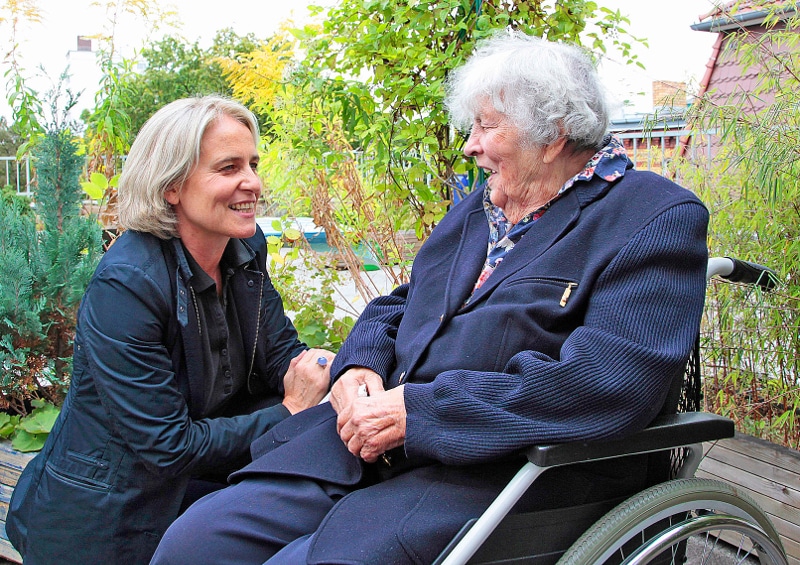 Lazarus Ambulatory Hospice advocates for compassionate, caring support of severely ill and dying people as well as their family.
Lazarus Ambulatory Hospice wants to support the wish to experience the last months and weeks in one's own home. The service is free. Volunteers take on this guidance and companionship.
Lazarus Residential Hospice on Bernauer Straße in Berlin Mitte provides severely ill and dying people a place in which a self-determined and dignified life is possible until the end.
A multi-disciplinary team supports 16 patients and their family in this difficult time, lightening their burden and accompanying them up to the hour of death and afterward.
ein szenisch-musikalisches Programm
Lazarus Haus Berlin – Festsaal – Bernauer Str. 117
Frech und unterhaltsam laden die Musikerin und Theologin Ursula Mühlberger und die Komikerin Katrin Skok zur Auseinandersetzung mit Leben und Sterben, Alter und Tod ein.
Weiterlesen »